Digital Marketing Campaigns that Work.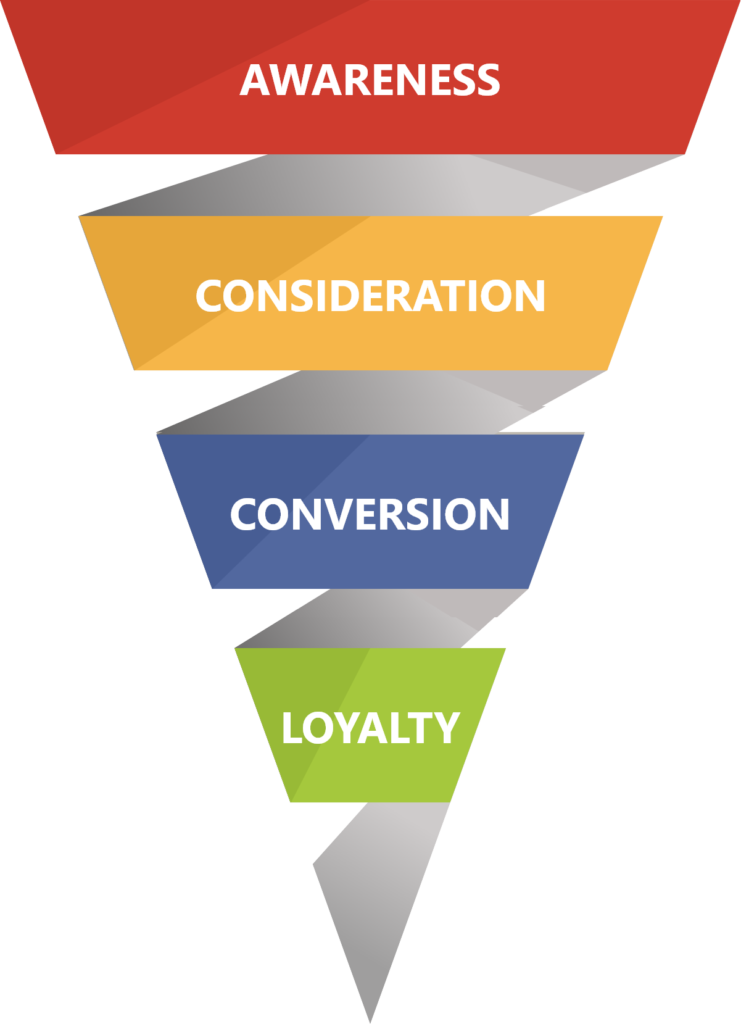 Increase Targeted Traffic
by conducting keyword research to better understand your clients. We can then create an SEO strategy to improve your visibility on relevant search terms on Google.
by using the campaign data to continually refine the targeting of qualified traffic.
to increase the likelihood of having a presence through all stages of the decision-making process.
set the foundations now for long term digital marketing success in the future.
Multi-Channel Marketing Strategy
"We love the high quality of the content & advertisements that are presented, and it is great to see the local support for your product."